The rise of cloud kitchens
A cloud kitchen is a commercial kitchen that has a central location physical or virtual. Cloud kitchens can save on costs by using technology to automate the cooking process and reduce labor costs in operations.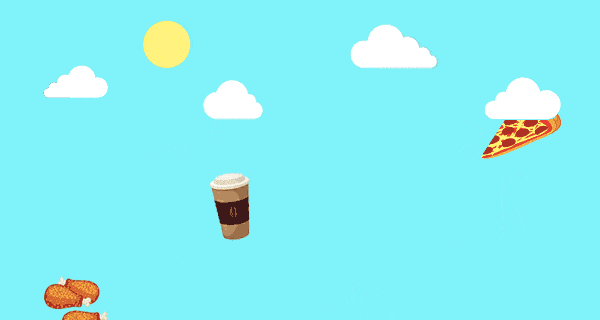 Benefits of Cooking in a cloud kitchen?
Lower Overhead Cost
Staffing costs and compliance with ever-stricter labor laws are two of the most common issues facing restaurateurs. Cloud kitchens can take full advantage of on-demand manpower more efficiently. In comparison to conventional restaurants, the entry barrier to cloud kitchens is much smaller. By eliminating the need for any front-of-house operations, floor space for seating, or high rents for storefronts, cloud kitchens potentially incur lower costs in terms of operating costs.
Increase efficiency
Cloud kitchens can operate very efficiently when they use custom-built spaces and optimize their processes specifically for delivery. You can batch prep ingredients for several different menus and design the kitchen to priorities the pace of preparation and the process of handing over meals to delivery riders if you're serving several products within the same kitchen.
Able to perform real-time adaptability and access to user data for improvement
Cloud kitchens can automate procedures and orders based on customer behavior as they developed with technology in mind. The menu can also be customized to meet the demands and boost margins, enabling the model to improve over time. As you're not bound to a physical venue, changes on the menu or operating hours could be done to meet your business needs. By this method, your brand loyalty isn't compromising. This can also help decrease food waste by allowing you to produce greater ordering and preparation decisions.


Are cloud kitchens the future?
Cloud kitchens are a relatively new concept with a lot of potentials. The new methods of food preparation and delivery are more efficient than traditional restaurants in many ways. For example, cooks do not need to be on the clock and their wages are saved. There is also no need for employees who interact with customers or serve them so there is less overhead. However, these benefits come at the cost of lower labor costs, lower operating cost, improvements on business could be done based on real-time data adaptability


The AHEAD Framework
The AHEAD framework is a set of principles that explain how restaurants can be successful using cloud kitchens. The first principle, automation, is the use of technological advances to make work repetitive and easier. The second principle, halo, refers to a restaurant's data from food orders creating information for other business ventures. In conclusion, this framework helps restaurants and businesses succeed with cloud kitchens by making use of their concepts and principles.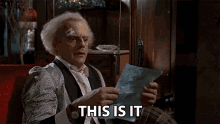 If your reaction is just like the above, it's time to join an online platform like Hawkr.
Hawkr is Malaysia's first Micro Cloud Kitchen for all you home-based food entrepreneurs out there!
Essentially, we are an online marketplace for home cooks and home bakers but here's why we are not just like any other platform. Cloud kitchens already exist in the form of actual commercial kitchens. These commercial kitchens are then optimized for delivery and cost among other aspects of running a food business. However, there are still plenty of overhead costs when running a cloud kitchen such as rent or mortgage, commercial equipment, labor, and more.
Therefore, Hawkr believes in taking cloud kitchens one step further. Instead of cooking out of a commercial kitchen, why not utilize home kitchens instead?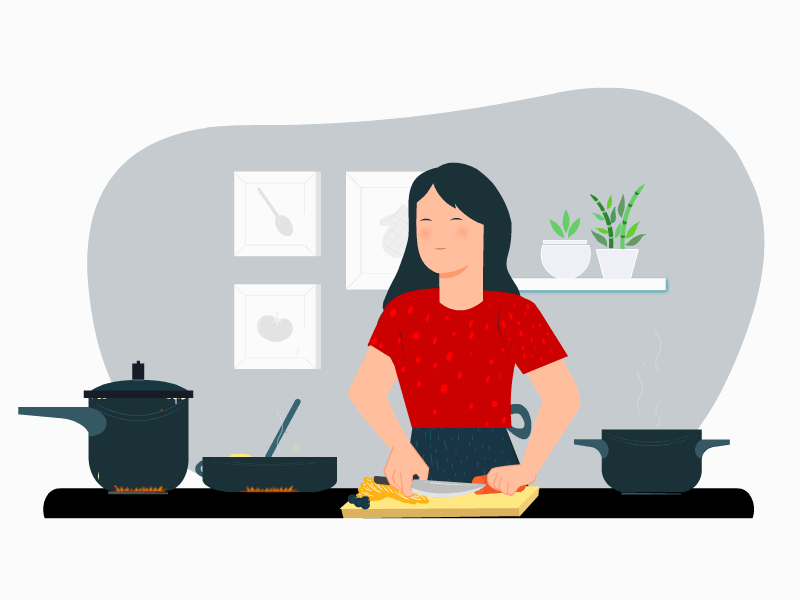 Hawkr's main goal, as a micro cloud kitchen, is to reduce the barriers and costs of running a food business from the comfort of a home kitchen. We provide tailor-made solutions to home cooks and home bakers. Whether you are just starting or you are already a veteran in this field and are looking at reaching a wider market, we can help. At Hawkr, you are not just a merchant on an online platform, you are our business partner. Some of the services and features we offer at no additional cost include, marketing and advertising, branding, pricing strategy, customer service support, photo-editing and photo-taking (after MCO), ingredient sourcing and menu creation, and even a monthly analytics report on sales and traffic. For a more complete range of services, click here!
Need a particular service that is not listed on our website? Contact us through our website and we will accommodate you, click here!